photo gallery
TFC EPIC YOUTH LEADERSHIP AWARDS (FIRST PLACE) APRIL 2019
Feed2Succeed Fund won first place at TFC Epic Youth Leadership Awards Ceremony sponsored by ABS-CBN. It was an honor to be nominated amongst several other empowering Filipino youth groups (Kultivate Labs/UNDISCOVERED SF, KUBO, Empowering Pilipino Youth through Collaboration, Pinay Power II).
Nagsangalan elementary school feeding program launch july 2018
Huge thank you to Archer School for Girl's for raising money this year to fund this feeding program launch! Excited to add Nagsangalan to our F2S family.
June 2018 Philippines rotary Magazine
Feed2Succeed featured in the June edition of the Philippines Rotary Magazine. As always, we are so grateful for our continued partnership with the Rotary Club of Vigan.
july 2017 visit to the six high school feeding scholars of f2s
F2S sponsors the tuition and allowance of six high school scholars. These children were a part of our feeding programs during their time in elementary school and now attend Ilocos Sur National HS. Visiting the scholars gave us a glance into not only their lives outside of F2S and school but also possible circumstances that may affect their nutrition and education.
July 2017 Feeding Program Launch at Silang Elementary School
F2S Founder Carmina Raquel and Marlborough club members Corrie Phillips and Jordan participated in the launch of a new feeding program at Silang ES. After singing local songs with the kids as well as overseeing the feeding program itself, Carmina, Corrie, and Jordan joined the scholars and principal outside for a Tree Planting Ceremony to commemorate the Rotary Club of Vigan and Feed2Succeed's dedication to growth and nourishment.
summer 2016 philippines visit
Board members, Caroline Raquel and Lindsey Johnson, visited 5 out of 6 of the F2SF adopted schools. They attended the launching of the feeding program of F2SF Archer's adopted school, Vigan Central Elementary School. They also met to discuss the high school scholarship program with Rotary Club and principal of high school and visited the high school to be attended by future scholarship recipients.
Feeding and nutrition program (August 2015)
Co-founders, Caroline and Carmina, administering meals at the feeding and nutrition program at three of the adopted schools
Feed2Succeed Fund debutante ball 2016 showcasing graduating seniors from both loyola and marlborough chapters
Emcee Cher Calvin (TFC and KTLA host)
Choreographed by Geo Sityar-Sargent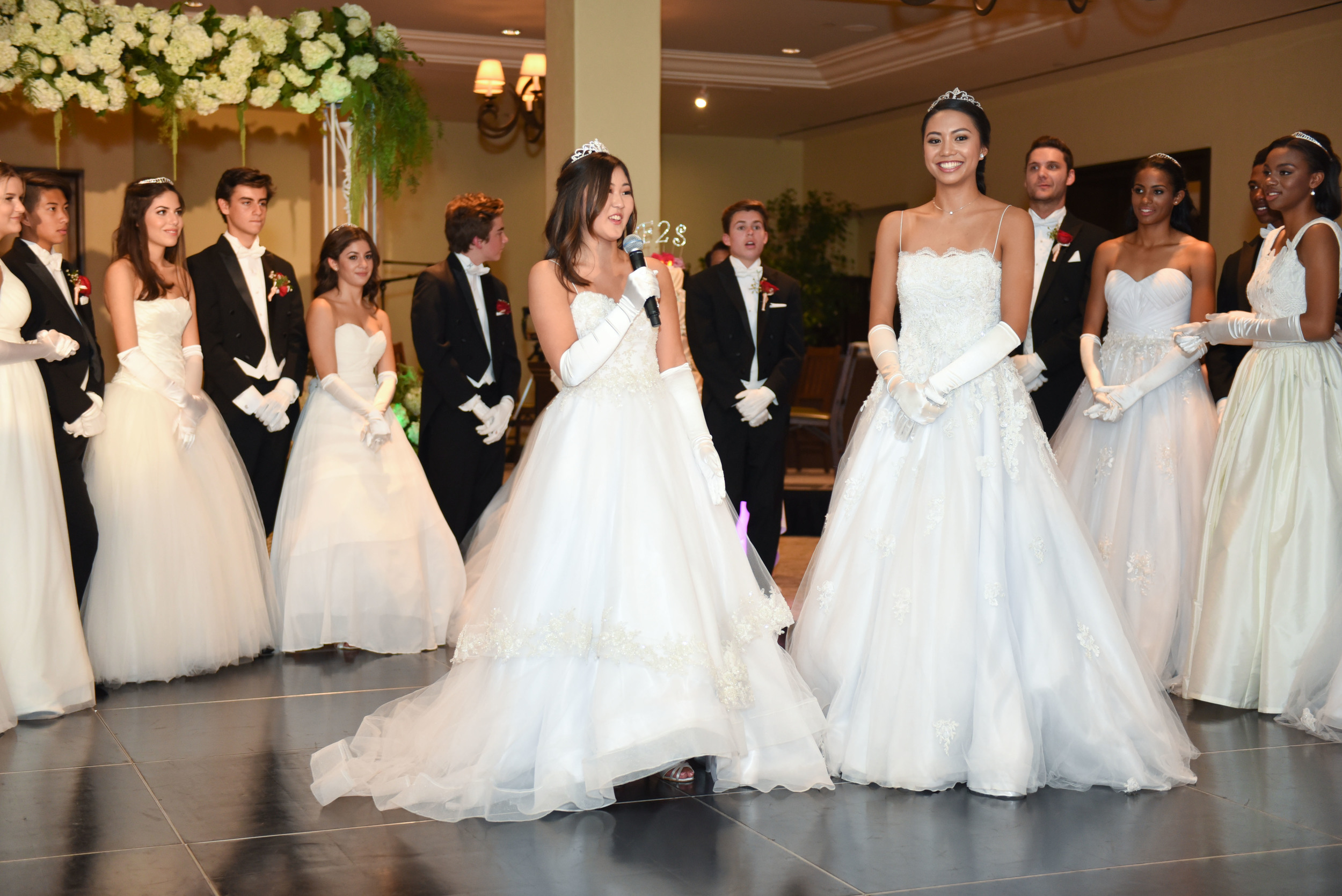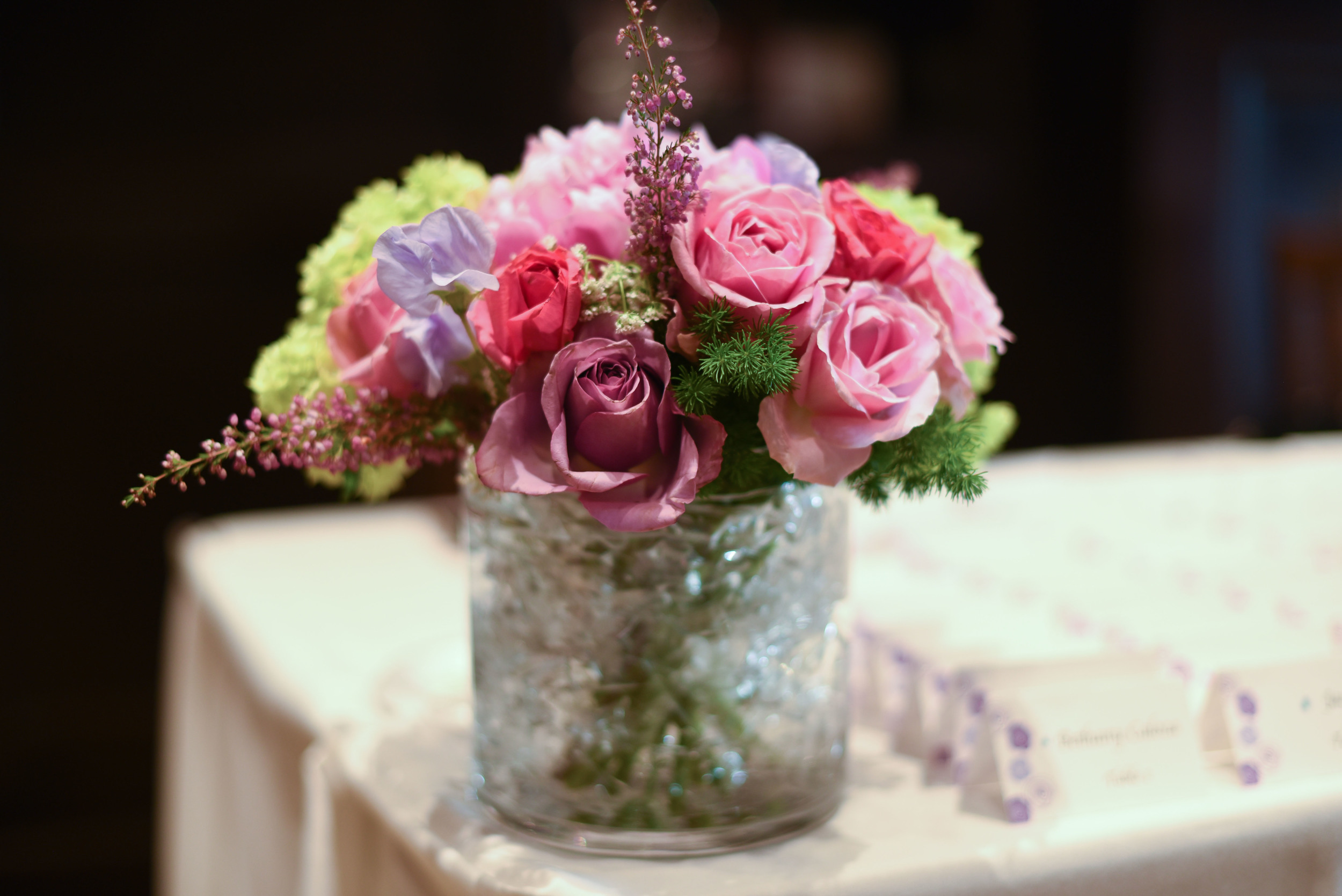 holiday concert (december 20, 2015)
Starring Stephanie Reese accompanied by pianist Joshua Stephen Kartes and featuring opening acts Kendall Amon and Tyra O'Neal (Marlborough '16)
Feeding Scholars Christmas Party (all 4 of Marlborough's adopted schools!)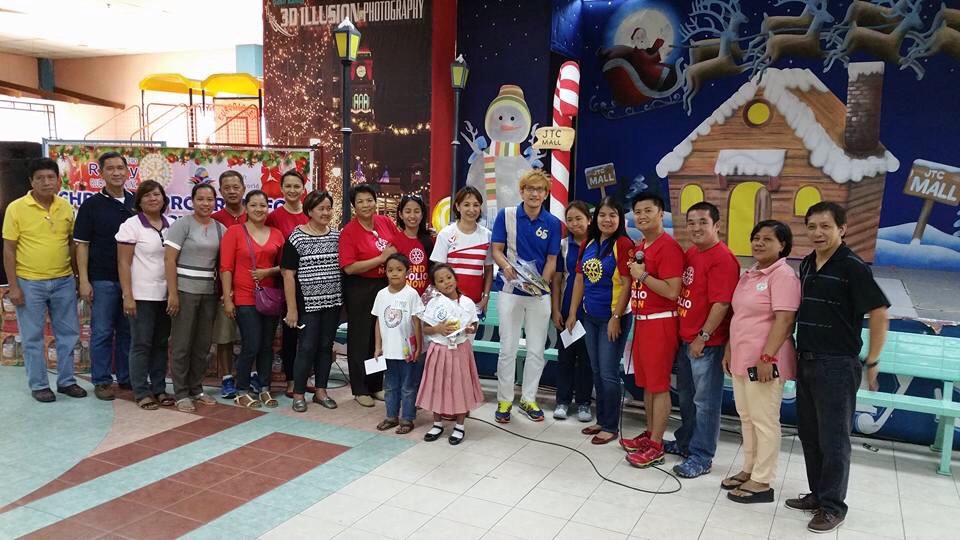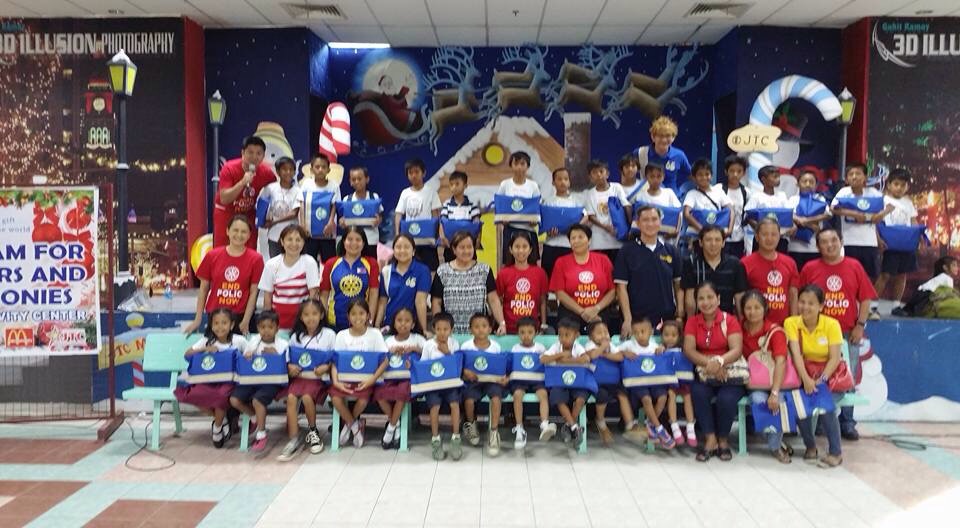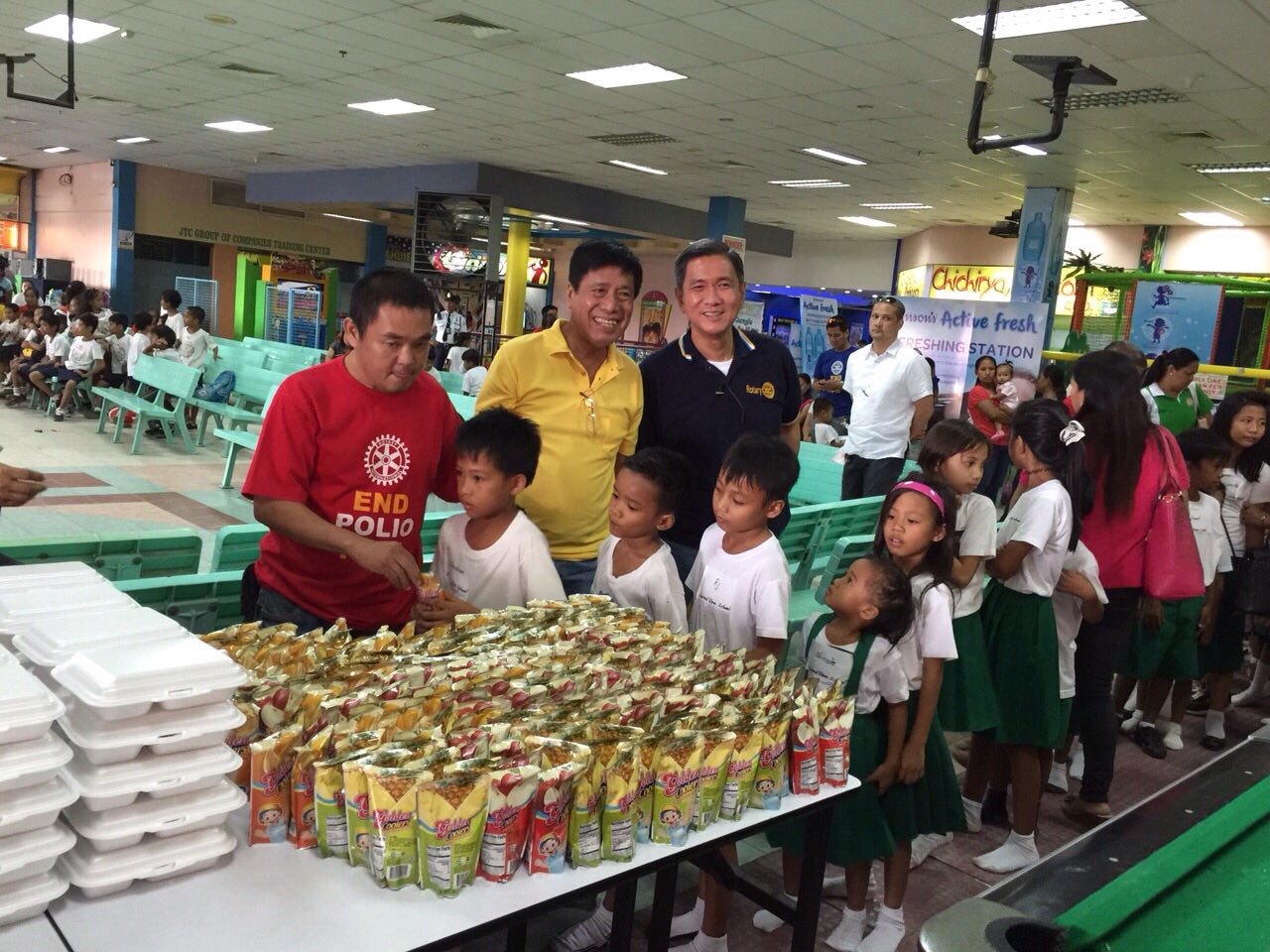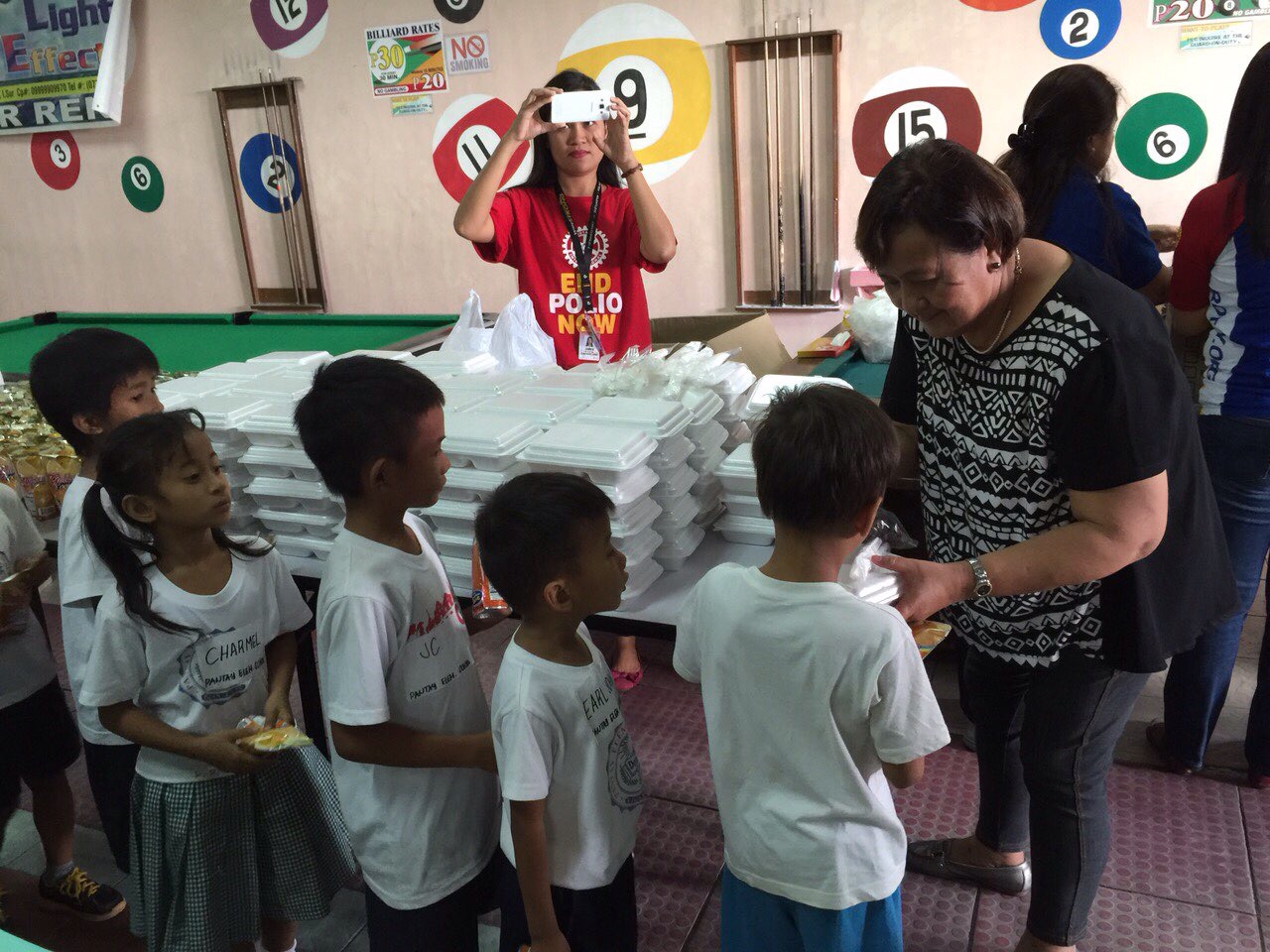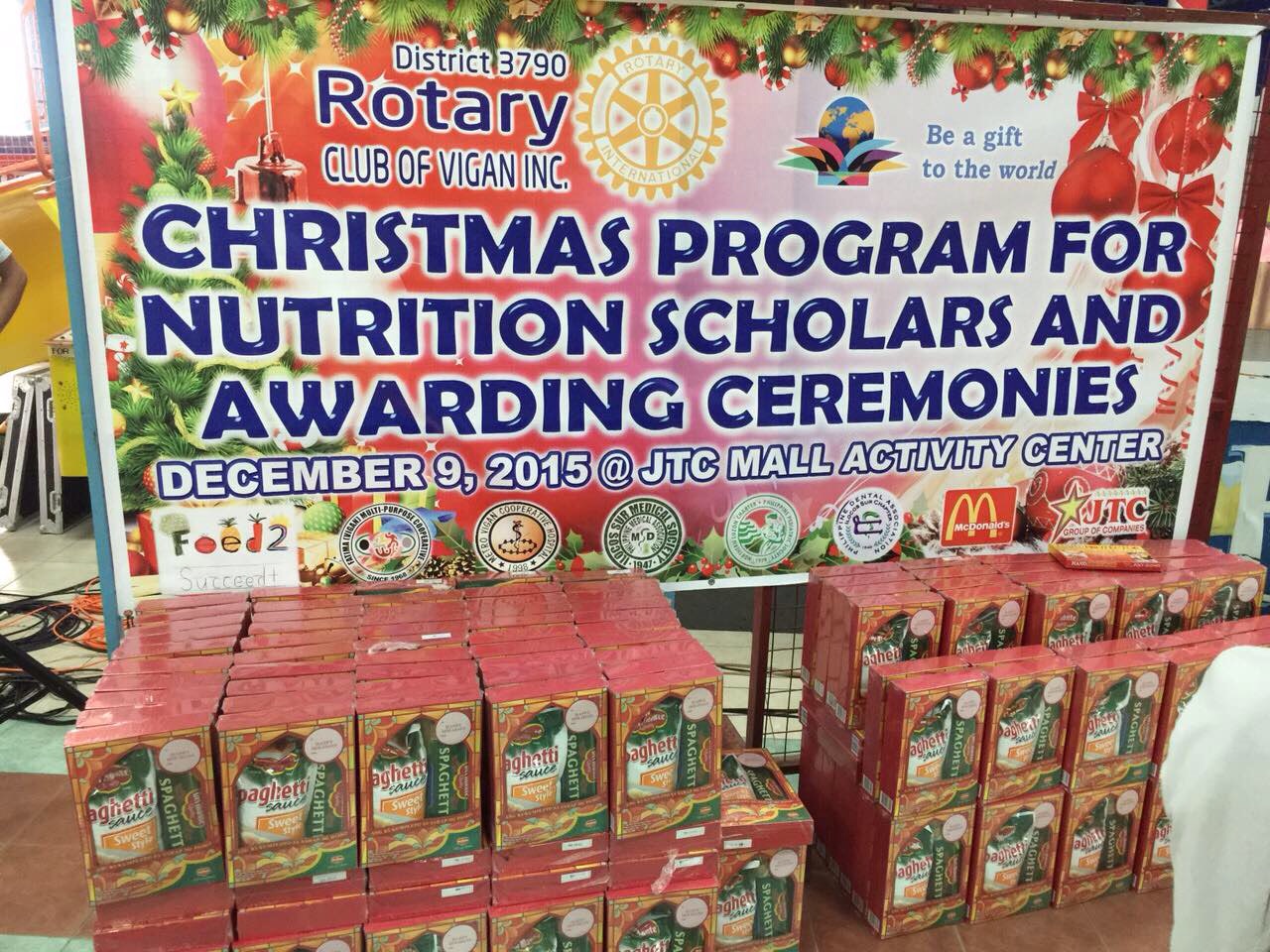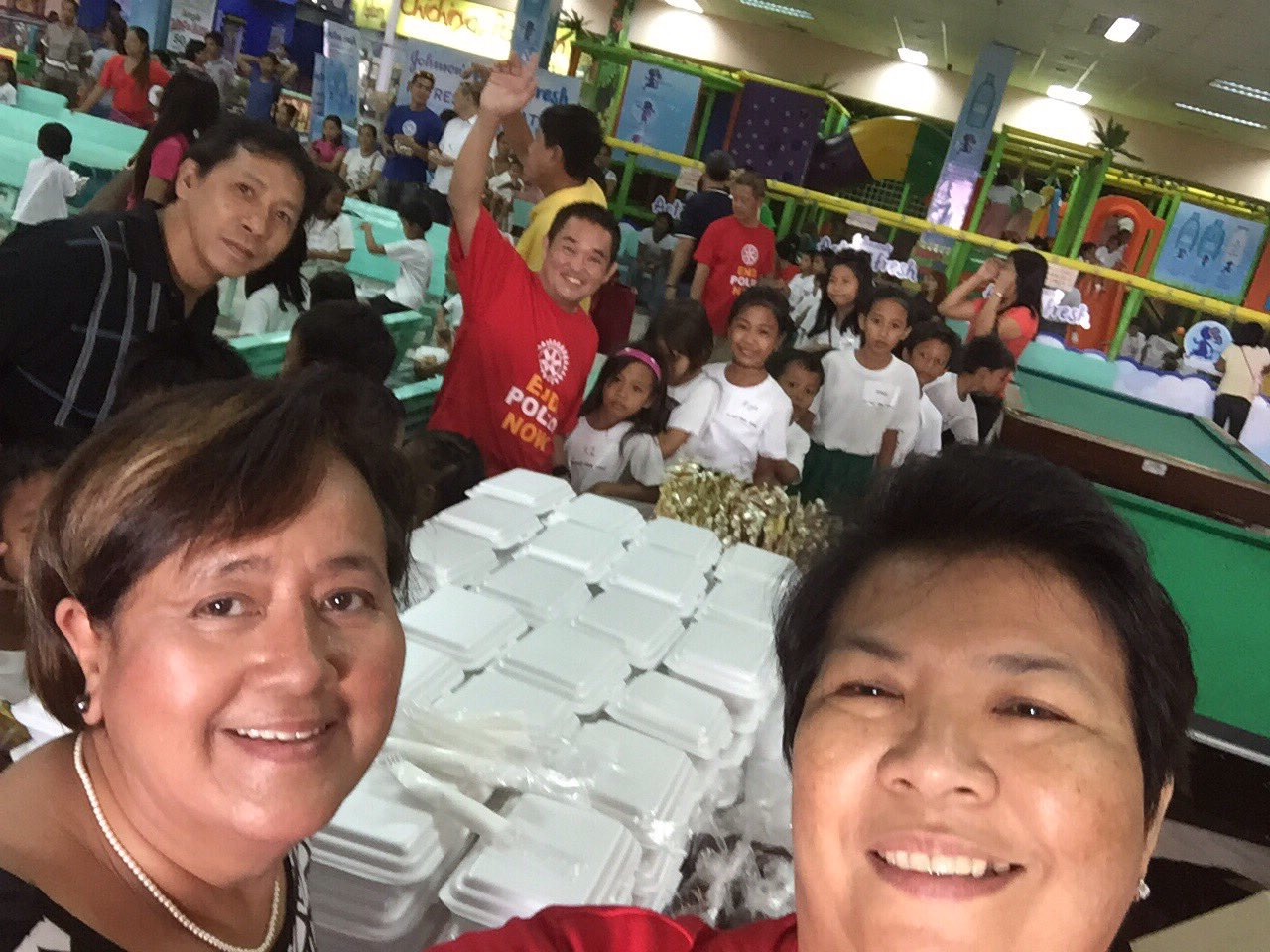 2nd Visit to our adopted schools in the Philippines (Jul/Aug 2015)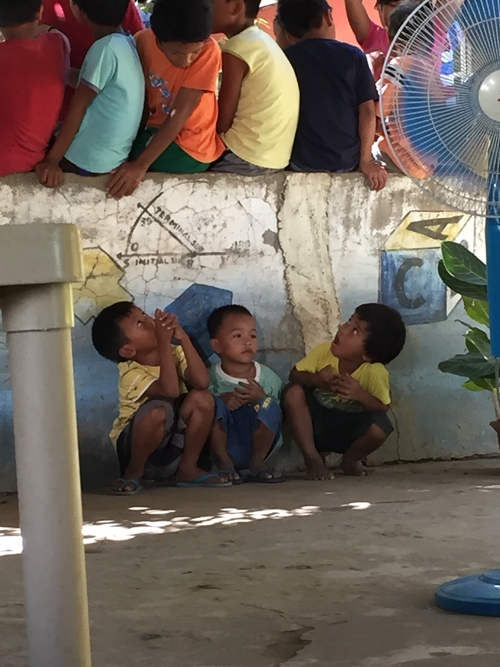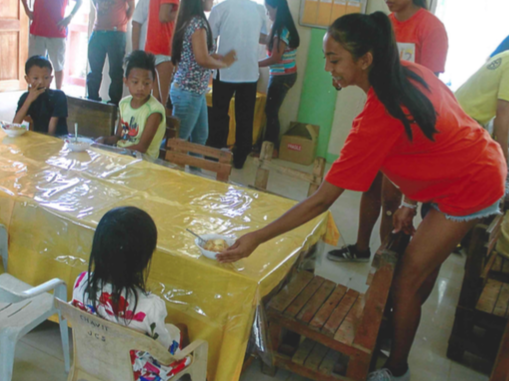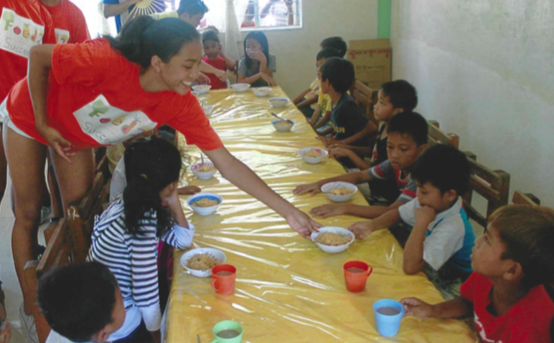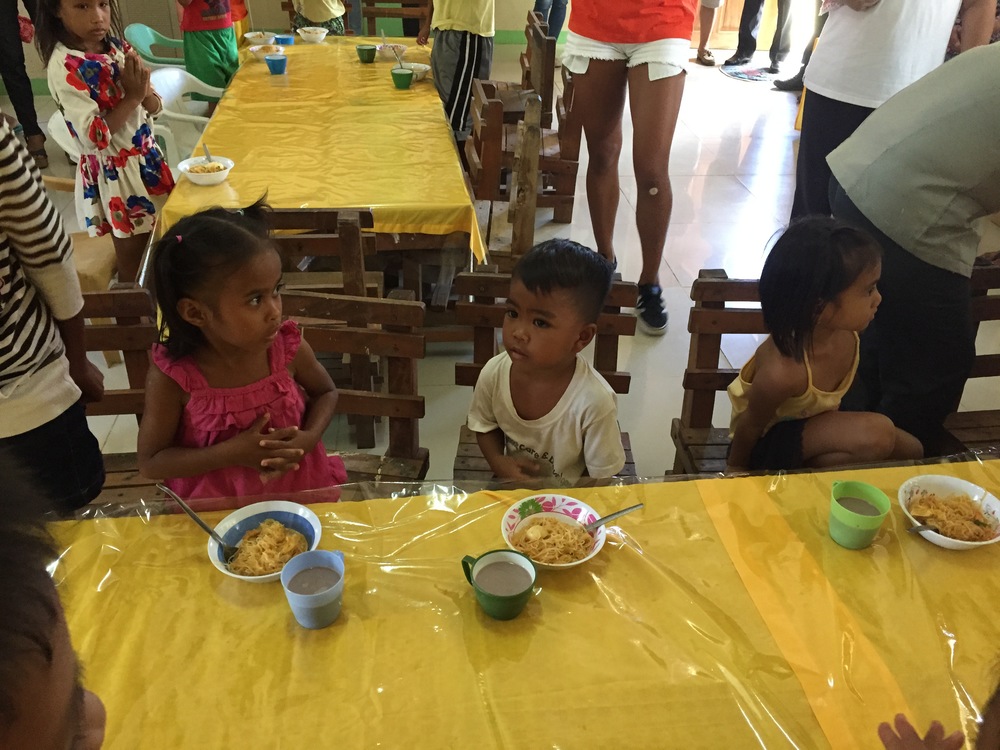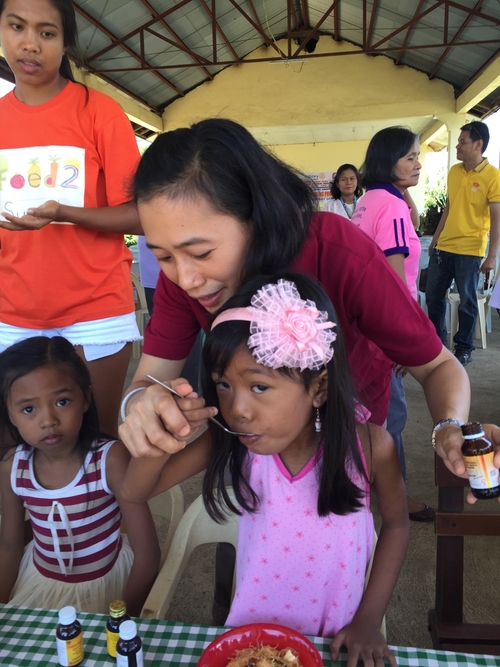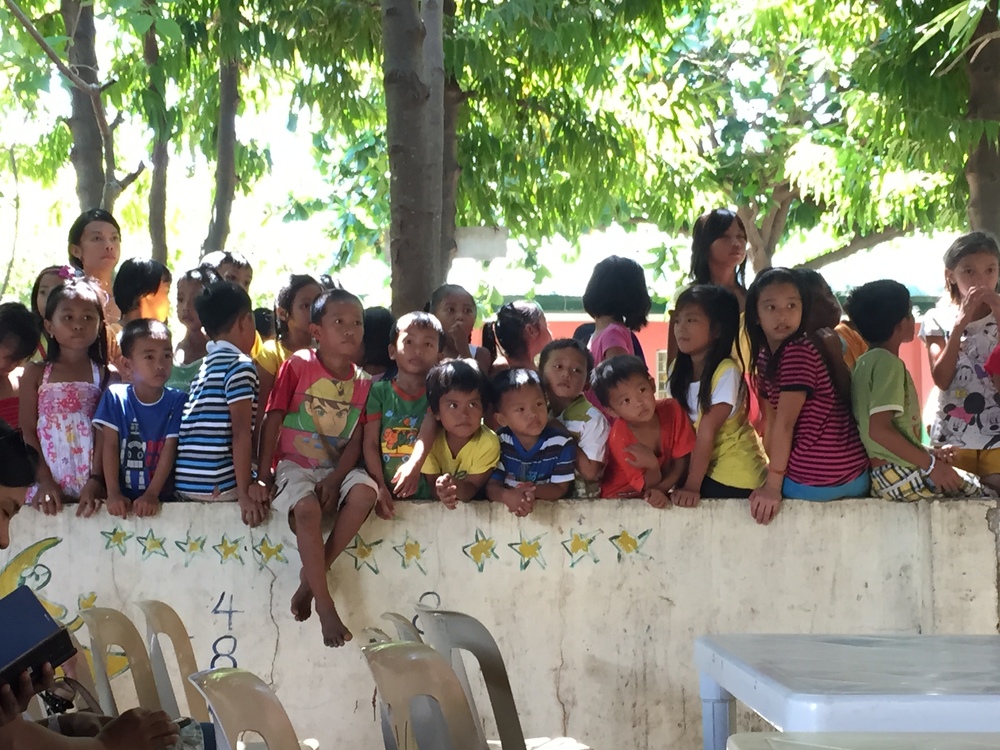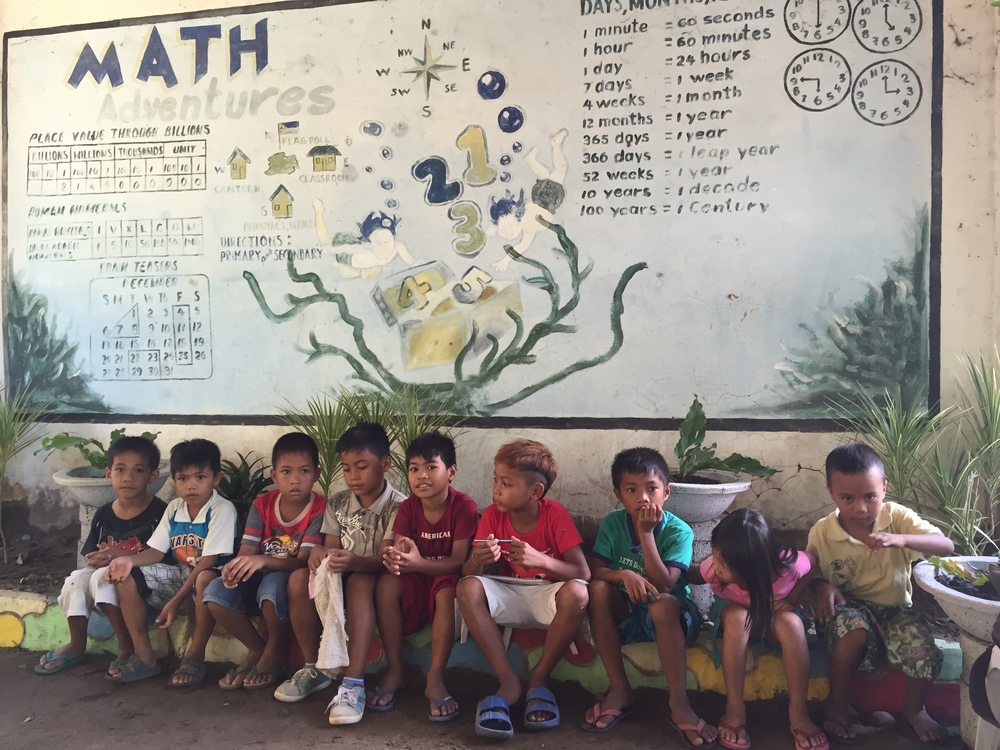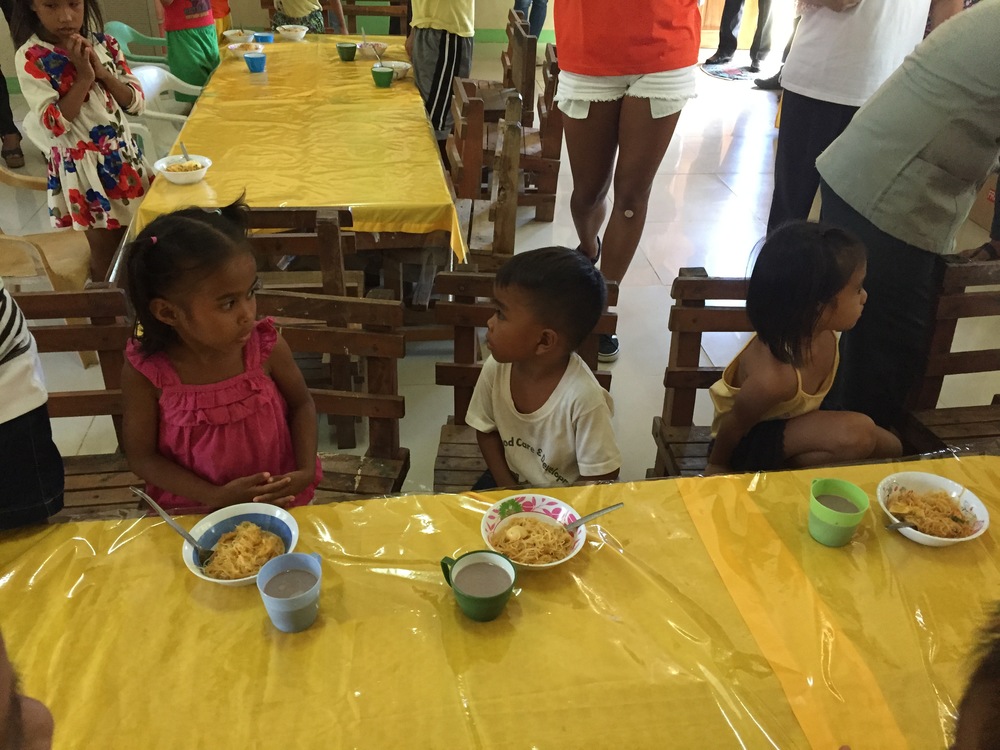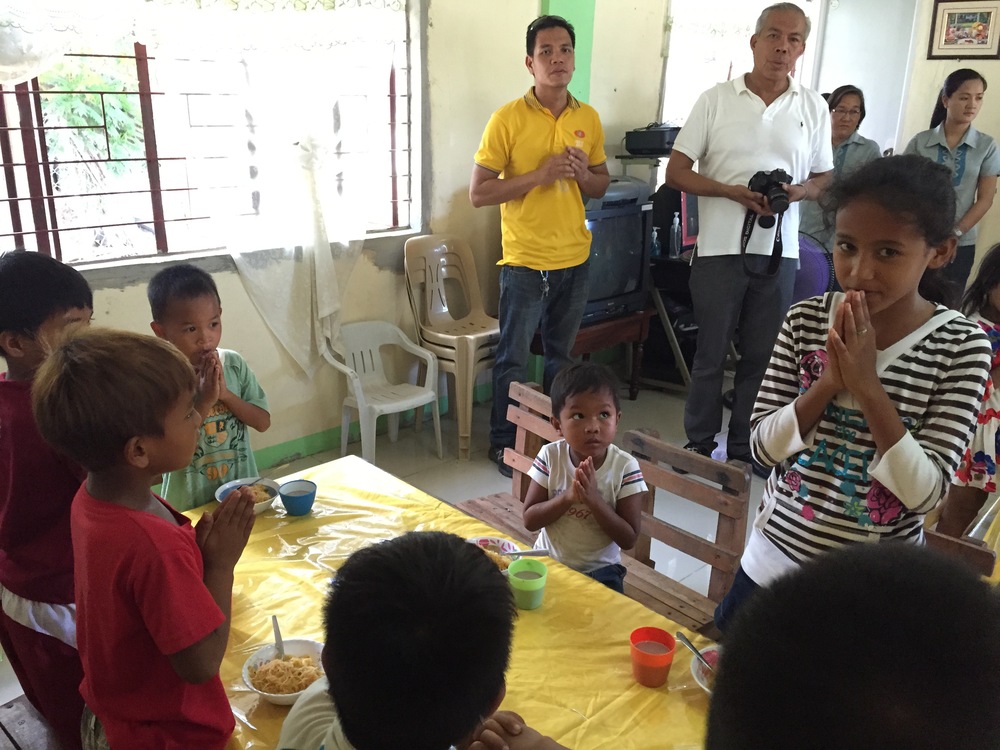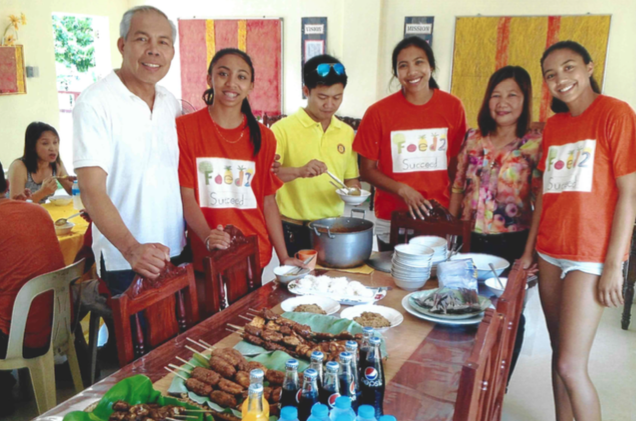 HIGH TEA FUNDRAISER 08/16/15 with RAMONA HAAR JEWERLY
Speech by F2S founders and introductions by Carmina and Caroline's sister, Christina
Nabeel (F2S lawyer and fiancé Vicki) and F2S founders
F2S members and waiters join the models on stage for standing ovation
Most Exotic Hat Winner, Biggest Hat, and Best Hat Winners
Margo Heubeck (teen model)
Sydney Smith (model and sister of F2S Marlborough member, Morgan Smith '16)
Sydney and Catherine (sisters of F2S Marlborough members)
Ramona Haar signs books after fashion show
Tinikling dance (traditional Filipino dance)
Miss Earth 2014 models Ramona Haar jewelry
Lux Frisina '18 (model and F2S Marlborough member)
Ramona Haar watches fashion show with tea party attendees
Tea party table settings (taken by Carina Oriel, F2S Archer founder)
Tea party attendees in lovely summer hats
Ramona Haar with models (Miss Earth 2015, Miss Earth 2014, and another model)
F2S founders being interviewed for Filipino News
First Visit to Adopted Pilot School (Busiing Elementary School in San Ildefonso, Ilocos Sur, Philippines)
Monthly Yard Sales in Los Angeles, CA (Kenmore & 3rd)
Feed2Succeed Hair Tie Sales!
2014 Holiday Card Children's Art Contest hosted by Feed2Succeed
Feed2Succeed at DISRUPTing Hollywood Book Launch
We were guest speakers at the Filipino Women's Network Book Launch for DISRUPTing Hollywood. We discussed how we started, what we do to fundraise, and our future plans.